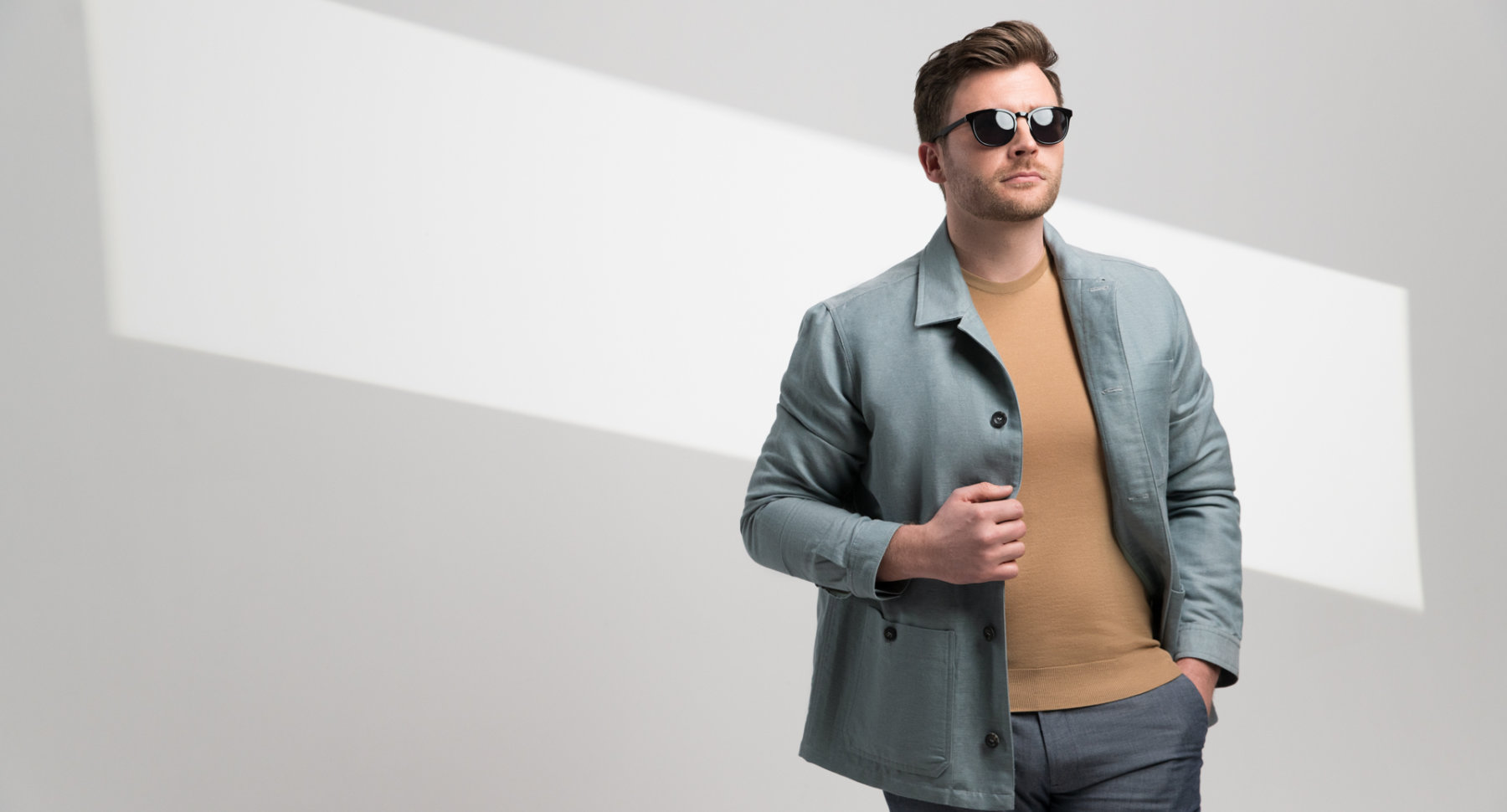 Duncan & Todd Opticians
Sunnies 2020
Social Content
Cross-channel Delivery
Product Photography
Lifestyle Photography
DIRECTOR & DoP: Will Farquhar
CAMERA OP & EDITOR: James Galbraith
PHOTOGRAPHY: Conor Gault
BTS: Katy Shewan
CREATIVE: FortyTwo Studio
MAKE UP: Stephanie Milne
STYLIST: Laura McNeil
HAIR: Michelle Reid
MODELS: Premier Productions
LOCATION: Weaving Shed Studios
SHOT ON: Red Dragon 6k
LENSED WITH: Zeiss Superspeeds Mkiii
BACKGROUND
THE DUNCAN & TODD SUNNIES CAMPAIGN IS A LONGSTANDING MILESTONE IN THEIR CALENDAR THAT SIGNIFIES THE IMMINENT ARRIVAL OF SPRING AND, HOPEFULLY, SOME WARMER WEATHER - WISHFUL THINKING FOR A FEBRUARY SHOOT, WE KNOW!
The sunnies project is not only D&T's largest through the line campaign of the year, it's also their most creative, so when local agency FortyTwo Studio picked up the phone and invited us to join the party, we couldn't say yes fast enough! We love projects like this. Lots of moving parts, lots of very talented people working collaboratively and of course lots of coffee. Did we mention we got to shoot on some vintage Zeiss Superspeeds?!
DELIVERY
FOR THE D&T SUNNIES CAMPAIGN WE DELIVERED CLOSE TO 250 PIECES OF UNIQUE CONTENT! FROM SOCIAL EDITS TO POS IMAGERY, PRODUCT SHOTS TO BRAND SPECIFIC CUT DOWNS AND BTS, YOU NAME IT!
While historically FortyTwo have brought in separate crews to deliver film and photography content for this project, this year we were able to deliver a package of both still and moving imagery in a streamlined workflow. This was a wicked opportunity to really wrap our heads creatively around the full suite of content as well as ensuring a high quality, consistent delivery of assets for all channels, both print and digital.
SNAP's expertise and creativity blew us away. They are a breath of fresh air and completely integrated with our creative agency ensuring the results exceeded expectations. Their passion and drive to deliver outstanding content is impressive to watch and be a part of. They really invested time in understanding the strategy, audiences and goals resulting in a seamless shoot which more than delivered on brief. They are also not afraid to challenge the brief where necessary and really stretched our thinking, bringing new direction to our content.
Cheryl Smith - Marketing Manager